Our Capabilities
Why use us?
We are involved with the project from outset to completion. Our directors personally take the brief, write the proposal, attend meetings, project manage, conduct the research, analyse the findings and deliver the results. The people you meet are the ones who actually do the work. We pride ourselves on having a direct relationship with clients, who benefit from the insights of genuine experts whose very livelihood depends on the delivery of relevant, valuable results.
Our experience
We believe that people are the key to delivering the best quality research.
Ignition House is a combination of people with strong research and consulting skills.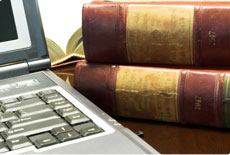 Read more about...