Our Capabilities
Ed Ripley, Director
Ed Ripley is one of Ignition House's three founding Directors. Ed focuses on business development and client engagement within retail banking and cards and payments.
Ed has ten years experience working in the market research and advisory industry, predominately in the financial services arena. Prior to joining Ignition House, Ed was Director for Corporate Strategy and New Business Development at the Corporate Executive Board – a Washington D.C. based best-practices research and advisory company. Ed was responsible for assessing the viability of new research–based propositions for a variety of CXO-level audiences, leading needs-based launch investigations, and ultimately driving new business growth in Europe.
Prior to this, Ed was the Lead Analyst for the Financial Services Practice at Datamonitor, where he was responsible for the market research company's product proposition, analytic output, and client engagements within the European retail banking and lending space.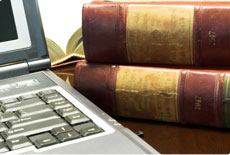 Read more about...